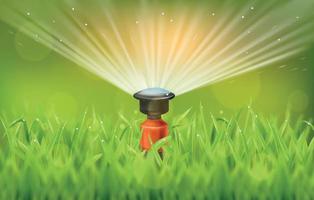 2023 Secondary Water
Due to the high levels of Chalk Creek and muddy water CCNIC Pipeline Company has not turned the water
into the City's Secondary Water Pipes. Once they have opened the lines, we will have it available for
Coalville City Residents.
*Typical turn on and shut off dates are May 1 to
October 1.
These dates are estimates and can change
based on water or other factors and is controlled by CCNIC Pipeline Company.
Changes to these dates will be posted here.

---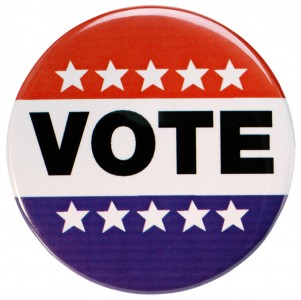 Notice of Municipal offices to be voted on in the 2023 Coalville City Municipal General Election:
Coalville City will elect three city council members during the 2023 Municipal Election, which will be held November 7, 2023. Pursuant to State Law, a Primary Election will be held on August 15, 2023, if there are more than twice the number of candidates who file than are to be elected.
Three (3) City Council Member – 4 Year term each
Currently holding the three council positions open for election are Don Winters, Tyler Rowser, and Phil Geary.
Qualified individuals may complete a Declaration of Candidacy at the Coalville City Hall, 10 North Main Street, Coalville City, 8:00 a.m. to 5:00 p.m., June 1, 2, 5, 6, and 7, 2023.
Qualifications to be a candidate are: Be a United States Citizen at the time of filing; Be a registered voter of Coalville City in which the individual is elected; Be a resident of Coalville City for at least 12 consecutive months immediately preceding the date of the election; In accordance with Utah Constitution Article IV, Section 6, any mentally incompetent person, any person convicted of a felony, or any person convicted of treason or a crime against the elective franchise may not hold office in this state until their right to hold elected office is restored.

---