Skip Navigation
Website Accessibility
Welcome to Coalville, UT
---
Coalville City, Snowmobiling, Historic Town, Skiing, Off Roading, ATV, Outdoor Recreation | Coalville City, Utah.
We're only 5 minutes from Echo Reservoir. Park City Ski Resorts and the Park City Outlets are only 15 minutes away. Salt Lake City, Ogden and Evanston are only 45 minutes away!
"To be a beautiful, rural community based on its history of agriculture, open space and recreation that includes high quality amenities and opportunities while remaining a family oriented, clean and friendly community that is a great place to live, work, and visit."
Announcements




Coalville has been Recognized as a




Get Healthy Utah Community.


Please watch the awards video HERE


ATTENTION
 

COALVILLE CITY RESIDENTS
Beginning October 23rd, EXC Construction will be in Coalville City working on the secondary water system. Thank you for your patience


Snow Removal Regulations 


November 1 - March 31


ORDINANCE 1998-1

Parking on Public Streets.
It shall be unlawful for any person to park or leave unattended any vehicle of other obstruction within twenty (20) feet of the center line of the street, or in instance where curb is installed, between the curb and center line upon any street in Coalville during the hours of 1:00 A.M. to 7:00 A.M. from the first day of November thru the last day of March of each year. No vehicle or other obstructions shall be parked within thirty (30) feet of any intersection at any time.
Parking on Public Sidewalks.
It shall be unlawful to park any motor vehicle on any public sidewalks.
Deposit of Snow or Other Obstructions on Public Ways.
It shall be unlawful for any person to deposit or distribute snow or any other material or obstruction on any public street or sidewalk without first receiving permission from Coalville City.
Removal – Costs. Employees of Coalville City are hereby authorized to remove or have removed at their direction any vehicle or other obstruction left in a street or sidewalk in violation of this Ordinance and any person who parks, leaves, or deposits any such vehicle or other obstruction and the owner of the same shall be liable for the cost of removal.
---
---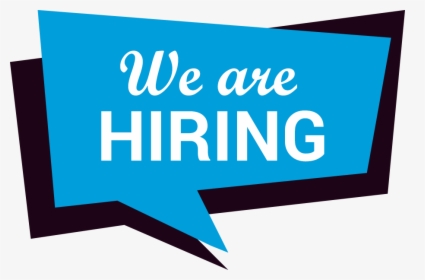 * Public Works Maintenance Operator - Notice
*
Public Works Job Description
* Employment Application
---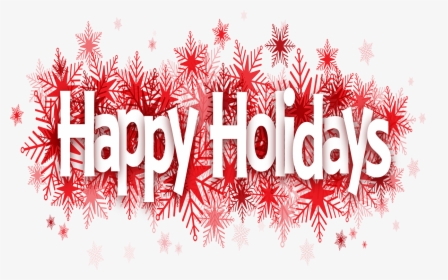 Coalville City will be
CLOSED Christmas Day,
Monday, December 25th,
for the Holidays.
If you have a City emergency, please
call 435-336-5981 to reach the on-call staff.
Thank you.